Storm Damage Restoration
Our storm damage insurance specialists here at RainTight Roofing & Construction are ready to assist you through your storm damage insurance claim.
GET A FREE ESTIMATE TODAY!
Fill out the form to get started.
Building Your Roof Back Stronger
Mobile, AL Storm Damage Repair & Restoration
Harsh weather can wreak havoc on your home's roof, leaving you with costly repairs and potential long-term damage. However, while you can repair and restore a beat-down roof, the only true way to prevent a highly damaged roof is to fortify it with strong materials that can handle extreme weather conditions. At RainTight Roofing and Construction, we understand the adverse effects of storm damage and offer fortified roofing Mobile, AL.
Residents of the Alabama Gulf Coast are no stranger to the severe weather we face year after year. If your home has been impacted by hail, wind, or any other inclement weather event, RainTight Roofing & Construction guarantees that the repairs are done professionally and in a timely manner so that you can get back to enjoying your home.
From replacing your roof to fixing a leak or replacing wind-damaged shingles, RainTight Roofing & Construction is here to guide you through the process from start to finish.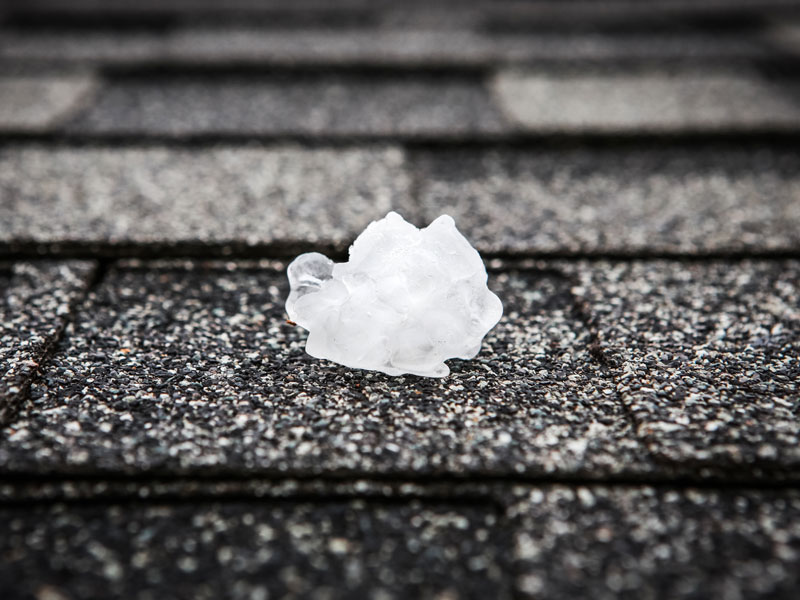 If you have incurred storm damage to your roof, there is a pretty good chance your home insurnace company is willing to pay for you to hire a contractor to have repairs done. Having a professional roofer on your side is a plus when it comes to filing your roof insurance claims Mobile, AL.
Navigating the insurance process alone can quickly become overwhelming without an experts help, and you may not be able to maximize your chances at getting compensated for the total cost of repairs and even potential code upgrades needed. That is where we step in, by thoroughly documenting all damages to your home and submitting all relevant documentation to your insurance company before, during, and after the job to make sure you are fully indemnified for your losses.
At RainTight Roofing and Construction, our team of experienced roofers will work with you to make sure your roof claim is processed quickly and efficiently. We understand the importance of having a roof that can withstand extreme weather conditions, and that's why we offer customized solutions for all our clients.
How Do I Know If I Should File a Claim?
After a storm or an inclement weather event, it is important to do a walkthrough and take notes of anything that looks like it has been damaged. RainTight Roofing & Construction offers complimentary roof inspections to determine if your roof has sustained enough damage to justify filing a claim.
If your roof has sustained storm damage, it is important to file the claim in a timely manner, as most insurance companies have what is called a "statute of limitations," which is a certain timeframe that you are able to get the damages claimed before the insurance company can legally deny it.
It is important to understand what your insurance covers and does not cover. Not knowing your coverage limits can lead to disputes with your insurance company and create extra unnecessary stress. Our RainTight professionals are here to help you understand every step of the insurance process as it moves along. We do the heavy lifting, so you do not have to.
Call now for your FREE no-obligation estimate!