Welcome to RainTight Roofing & Construction, LLC
Better Service, Better Quality, Better Roofing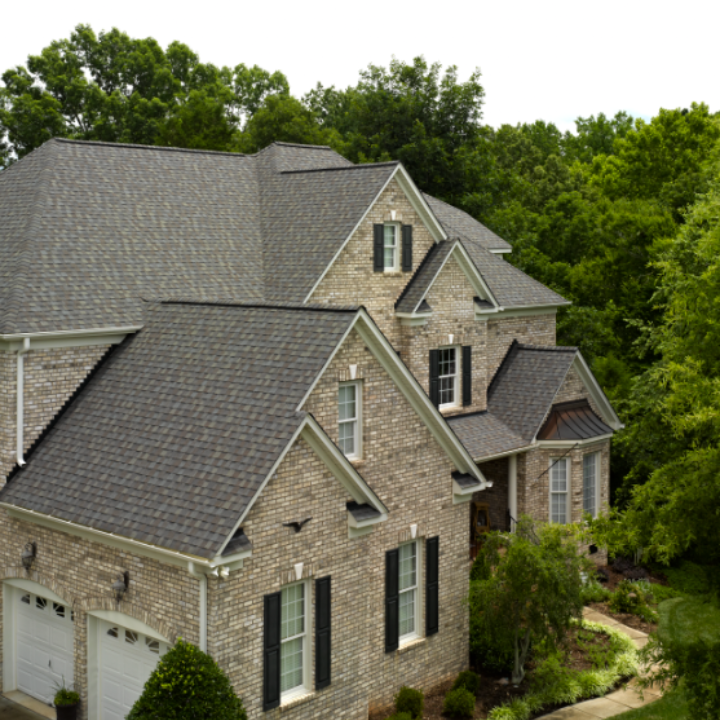 Top-grade Quality Roofing Services Mobile, AL   
Residents Can Rely On!
Roofing your home or business provides more than the aesthetics it adds. It's an essential part of protecting your property from the elements, increasing its energy efficiency and overall integrity. When you need quality roofing in Mobile, AL, look no further than RainTight Roofing and Construction. We are a reliable team dedicated to delivering quality and top-grade residential and commercial roofing that last.
As an industry leader among roofing companies Mobile, AL, we take great pride in our reputation for providing quality services at competitive prices while upholding high safety standards. Whether you need new roof installation, roof maintenance, emergency roof repair, or fortified roofing that withstands storm damage, look no further than RainTight Roofing and Construction. Call us today at (251) 272-9505 for professional commercial and residential roofing in Mobile, Alabama.
Here at RainTight Roofing & Construction, we thoroughly believe the expression,
"It's more than just a roof"
We take extreme pride in our quality of workmanship, materials used, and overall customer service experience. Most importantly, we value our customers and the relationships we build with everyone we work with. Our team members are always perfecting their craft and stay up to date on the newest innovations within the roofing industry. Our goal is to build roofs that are more durable and long-lasting. After all, your roof is the one thing that protects you and your family from the harsh elements. We do not believe this is an expense to cheap out on. We work directly with you to create a custom proposal for your new roofing project. We aim to encapsulate the vision you have for your project and use our numerous tools and resources to bring it to life. We are your one-stop solution in Mobile, AL for quality roofing services and superior customer service.
We are FORTIFIED Roof™ specialists, offering one of the strongest built roof systems in the industry that further protects your home from the havoc of yearly coastal storms and hurricanes, all while saving you thousands on your home insurance premiums. Our fortified roofing service in Mobile, AL, is a great value for any homeowner or business owner who wants increased protection from the harsh elements of the Gulf Coast. With enhanced leak and wind-uplift protection and our special perimeter fastening system, going FORTIFIED is the next step in home protection
As one of the leading roofing companies in Mobile, AL, we are GAF, Master Elite Certified. We have undergone extensive training and product knowledge evaluation to offer the highest-quality roofing that lasts. When you need quality roofing services in Mobile, AL, that you can rely on, turn to RainTight Roofing and Construction.
Exceptional Customer Service
At RainTight Roofing and Construction, we ensure our customers are happy with the results of every project they entrust us with. From quick response times to reliable customer service, we go the extra mile to exceed expectations.  Need quality roofing services in Mobile, AL? With RainTight Roofing and Construction, you can rest assured that the job is done right, on time, and within budget.
We use high-quality materials that have passed strict standards for durability, safety, and energy efficiency. Our team is known for their attention to detail and great service delivery, which guarantees every project is done right the first time around.
Roofing your home or business is not a job to take lightly. You want quality services delivered by qualified roofers with years of experience in the industry. RainTight Roofing and Construction has been providing quality roofing services for years over and beyond Mobile, AL.
We are fully dedicated to building quality roofing systems with quality brands and products. The result? A longer lasting roof system with one of the best Extended Warranties on the market. Heres how it's done.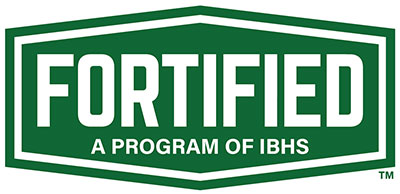 Fortified Construction in Action.
See the Difference.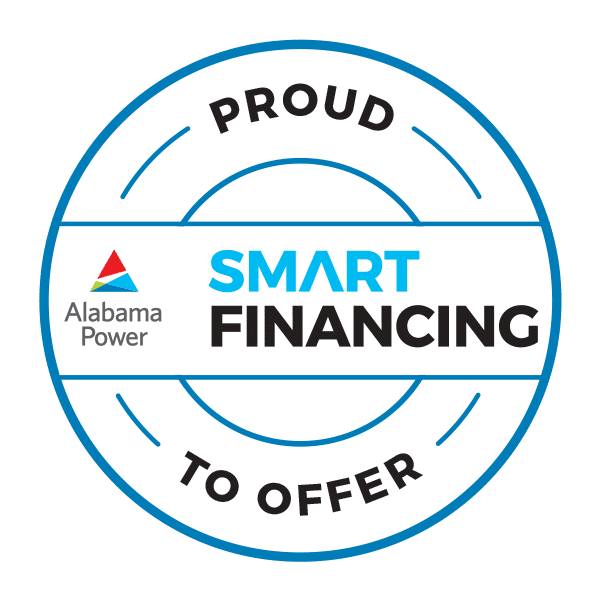 Financing you new roof has never been easier!
RainTIght Roofing & Construction is proud to offer 100% financing through Alabama Smart Financing with approved credit.
Alabama Power has been a trusted name since 1906. With a simple application process and flexible rates to fit your budget, Alabama Power Smart Financing makes getting a new roof much more affordable. Current Alabama Power customers can even combine their monthly power bill with their new roof payment, making it that much more convenient to pay for your new roof system. 
Call now for your FREE no-obligation estimate!