Commercial Roofing
Your commercial roofing contractors at RainTight Roofing & Construction use the highest quality materials and labor to protect your business for years to come.
GET A FREE ESTIMATE TODAY!
Fill out the form to get started.
We offer commercial roofing solutions for businesses in Mobile, AL and surrounding areas.
This includes churches, apartment buildings, office buildings, warehouses, and many other structures used commercially. From shingles, to metal, to flat roofing, each business has its own unique needs and requires a more durable and long-lasting roof system.
At RainTight Roofing and Construction, we understand that choosing commercial roofers Mobile AL can be overwhelming. Our professionals directly assess your business's roof condition through various tests and inspections to determine the best course of action to keep your commercial roof performing for years to come.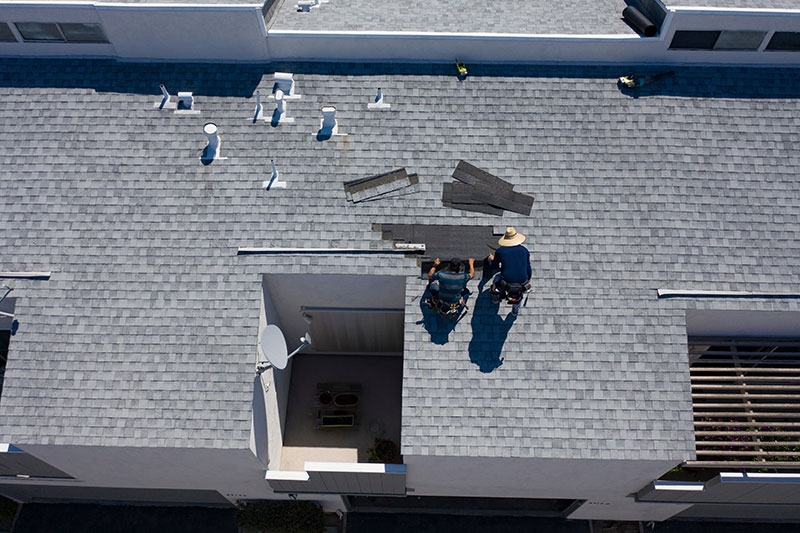 Commercial Roofing Services
At RainTight Roofing and Construction, we understand that each commercial roofing project is unique. No matter what type of commercial roofing system you choose for your business in Mobile, AL, our roofing contractors Mobile AL have you covered.
Modified Bitumen
Modified Bitumen is a popular option for commercial grade flat roof systems due to its proven waterproofing capabilities, high tear resistance, and ease of installation or repair. Modified Bitumen usually comes in the form of a membrane, in rolls that adhere to the roof by utilizing a proper adhesion method – such as heat welding, cold adhesives, or even self-adhered. Modified Bitumen roofing utilizes a multiply system with layered membranes working together to create a strong flat roof system able to withstand inclement weather.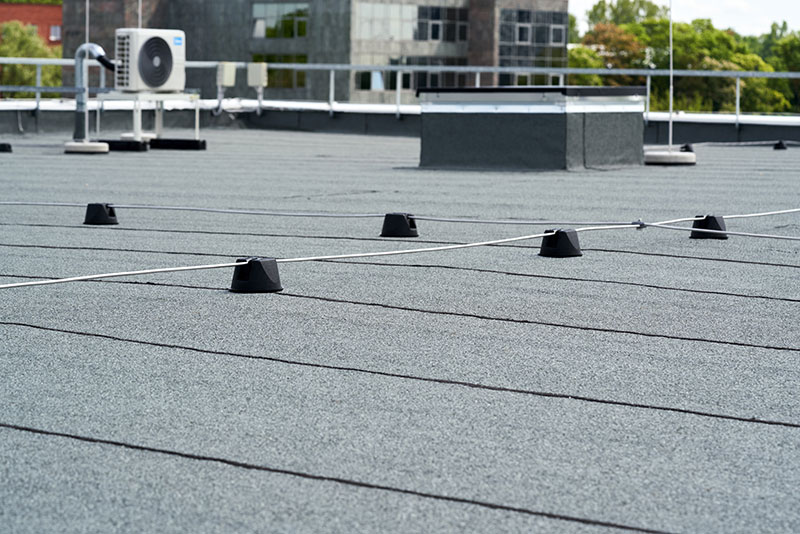 TPO (Thermoplastic Polyolefin)
TPO is a single-ply roofing membrane and is one of the fastest growing commercial flat roofing products in the industry due to its track record of long-term durability and performance. Since TPO seams are welded together with hot air, this makes them stand up well to any potential leaks. TPO is also praised for its energy efficiently and ease of repair, making it an excellent option for commercial building owners.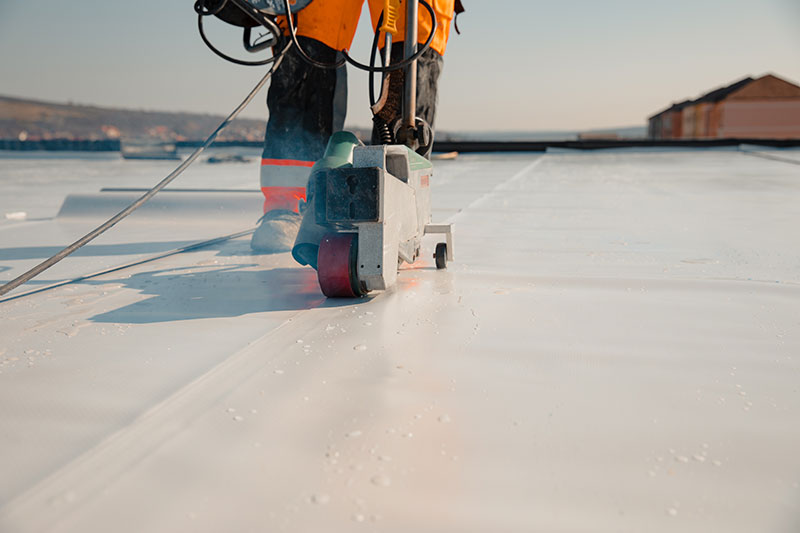 Metal Roofing
Metal roofing is another popular choice used for commercial structures. When installed properly, metal roof systems have a higher life expectancy than other available options and offer better protection against severe weather and normal wear and tear. Metal roofs come in many different styles and colors making them a great option for protecting your business while also improving curb appeal.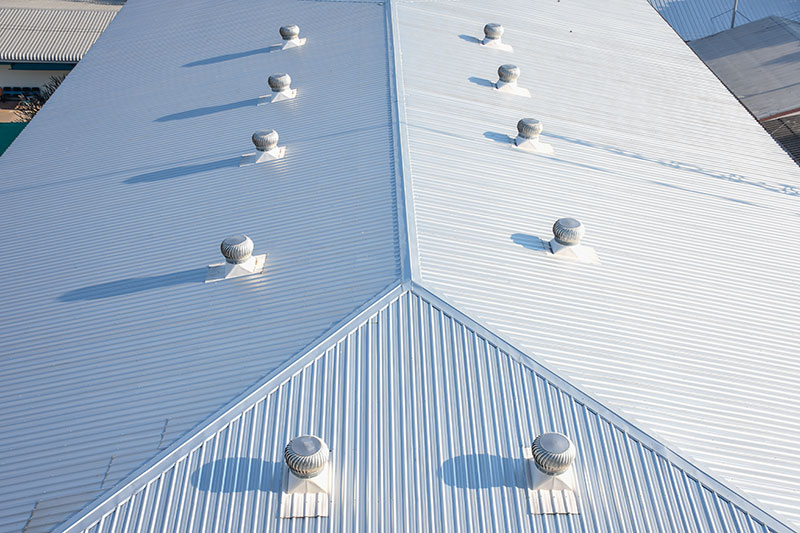 Roof Coatings
Roof coatings are a great option for restoring life back into your commercial roof system. Utilizing an acrylic liquid base coat, topcoat, a roof coating is a cost-effective way to prevent leaks, reflect UV rays to lower HVAC costs, and spruce up the overall appearance of a worn roof system. Coatings can be applied to almost any type of roof system from flat roofs to metal roofs.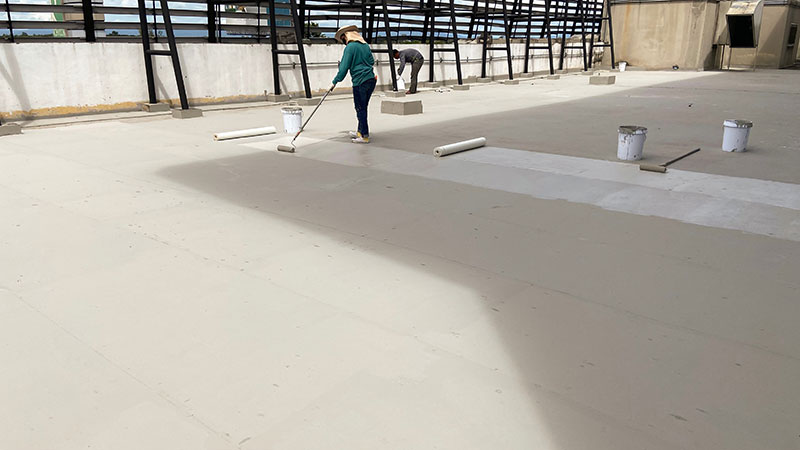 We proudly serve Mobile, AL and Baldwin County, AL. Call RainTight Roofing & Construction and discuss your plans with us! Consultations, local inspections, and estimate packages are entirely FREE! We are dedicated to creating a smooth customer experience and exercising full transparency in all of our work.
Call now for your FREE no-obligation estimate!