Residential Roofing
Mobile, Alabama's #1 Specialists in Roof Replacement & Repairs
GET A FREE ESTIMATE TODAY!
Fill out the form to get started.
RainTight Roofing and Construction is a locally owned and operated roofing contractor based in Mobile, Alabama.
As one of the best roofing companies Mobile, AL, we provide comprehensive residential roofing services delivered with professionalism and expertise.
We specialize in residential roof replacement, installation, and repair. We utilize industry leading roofing products and accompanying accessories to build a true "RainTight" roofing system that will withstand the harsh elements, day in and day out, for decades to come.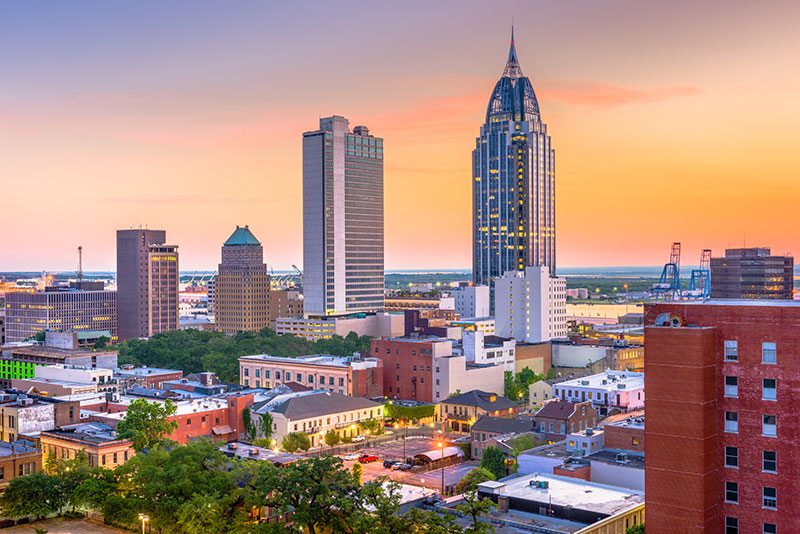 As a certified CertainTeed ShingleMaster®, we are backed by one of the largest and most renown shingle manufacturers in the world. This allows us to offer a SureStart® Plus 50-year labor and material warranty. You heard right, 50-years. Whether you are experiencing a small leak or severe storm related damage, we have the skills and expertise to solve your roofing problems quickly and cost effectively with industry leading materials and technology.
Common Roofing Problems
Exposed decking and underlayment
Brittle or cracked shingles
Shingles becoming detached due to strong winds
Blocked drainage systems
Rusted or damaged flashing around chimneys and other penetrations causing leaks
Nail pops due to the natural expansion and contraction of your roof
Improper attic ventilation
Rotted wood decking and structural components
No Obligation Roofing Consultations
We offer free consultations, estimates, and local inspections to help you understand the current condition of your roof and recommend the best course of action for your individual needs. Whether you want to re-roof or install a new roof entirely, our team of experienced roofers Mobile, AL specializes in new roof installation and replacement.
Our professional inspectors will conduct a multi-point, hands on, inspection to quickly identify problem areas and potential damages that may cause issues later down the road.
What Our Process Looks Like
Finding a reliable roofer can make your project seamless and go smoothly. When it comes to residential roofing in Mobile, AL, we are your go-to company for quality roofing services you can trust. From the initial inspection to completing the final walkthrough, embarking on a new roofing project for your home has never been easier and more efficient. Here is how we do it:
1. Assessing Your Roof's Current Condition
We start by conducting a multi-point inspection to evaluate where your roof is in its lifespan and if any damages have occurred that may cause it not to perform optimally.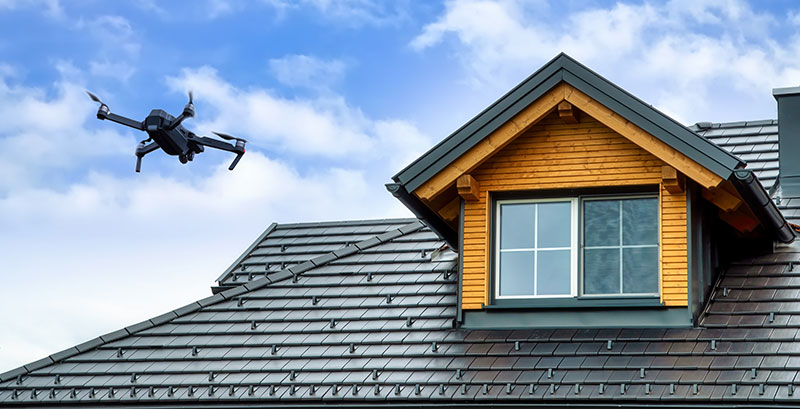 2. Record All Details of the Job
Every roofing project comes with its own specific set of needs. That is why we document all aspects of the job including things such as whether your roof is getting proper ventilation, damaged rafters that are not offering proper structural support, and many other things that go into building the strongest roof system possible.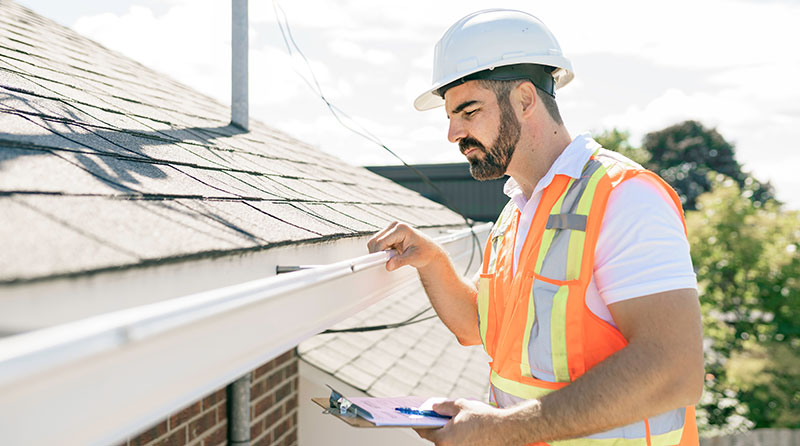 3. Quick and Accurate Estimates
We use highly accurate satellite measurements to determine your roofs size and complexity when formulating our estimates. We will review your estimate with you to ensure full transparency.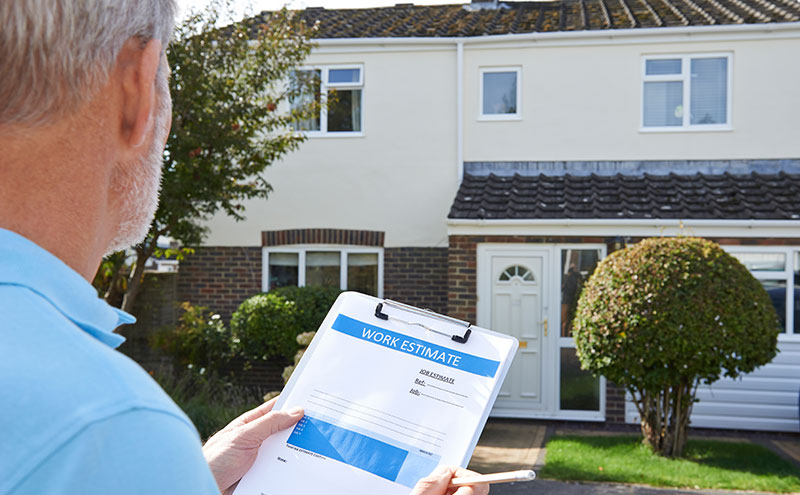 4. Scheduling the Job
We will schedule the work around your specific needs to ensure that the installation process is as smooth and non-invasive as possible. New roof installs usually take only 1-2 days. Quick installation ensures that you can get back to business as usual in no time.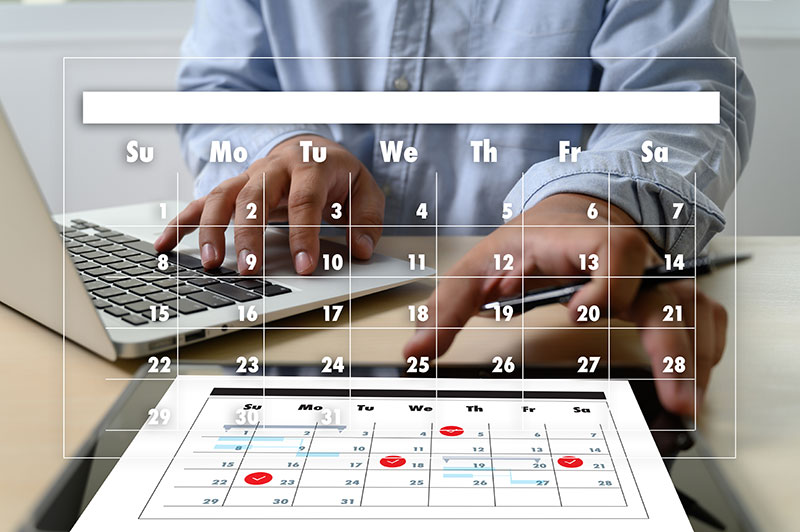 5. Installing Your New "RainTight" Roof
We make sure to cover all flowerbeds, plants, air conditioning units, and anything else that can potentially be damaged from jobsite debris. Watch your roof install in real time with a live photo folder sent straight to your phone so that even if you are not home, you can see every detail of the job as it progresses until completion. Our installers have decades of experience and credentialing to ensure that the most qualified professionals are working on your home.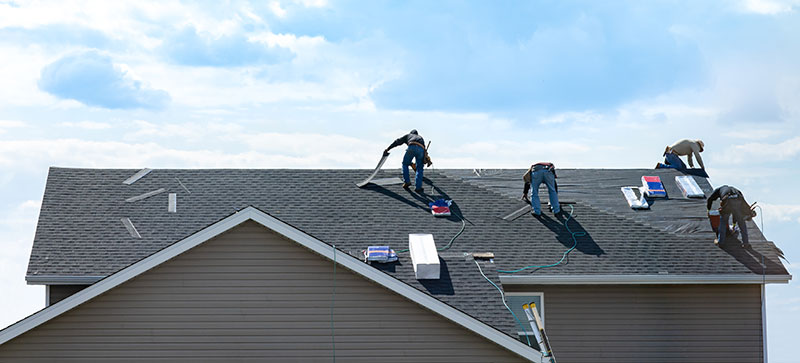 6.Ensuring Proper Cleanup
We make sure we leave your property better than we found it. We haul off all debris and use industrial grade magnets to thoroughly clean your yard, flowerbeds, and driveways of all nails.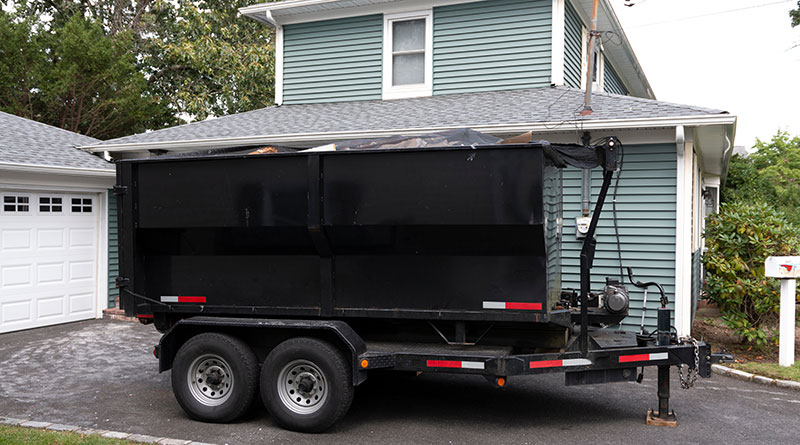 Different Types of Residential Roofing Systems
Asphalt Shingles
Asphalt shingles are one of the most common methods of roofing in the US today. Shingles are relatively budget-friendly, easier to install, and provide proven protection and endurance against the natural elements. There are many different styles and colors for homeowners to choose from. Here at RainTight, we use CertainTeed and Atlas branded shingles and accompanying accessories due to their proven performance and industry leading technology.
To help you find the right style and color for your new shingle roof, we utilize CertainTeed's Color View tool. By visiting CertainTeed, you can view different shingle colors and styles on a variety of sample homes – or even your own!
Our team members will also provide drone imagery of your roof and use the Color View tool to test out different styles and colors on your home, so that you can get an accurate depiction of what your new roof will look like before the project even begins.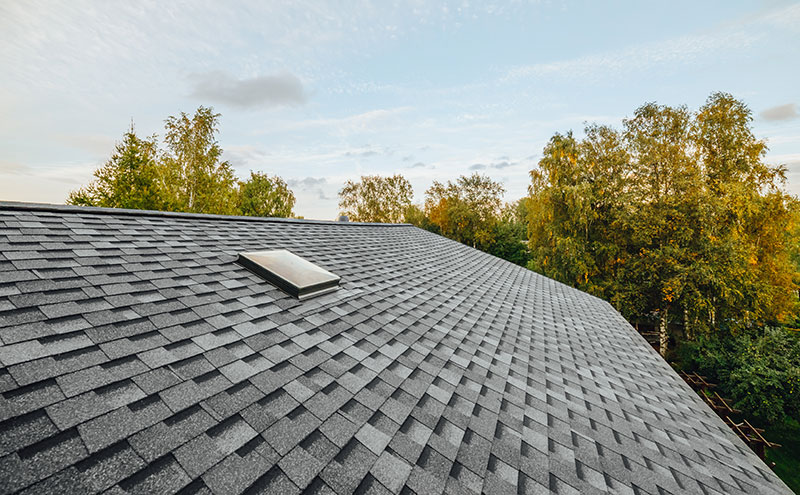 Metal Roofing
A popular alternative to shingle roofing, many homeowners go with a metal roof for their increased longevity and durability. Due to their heavy weight and rigid design, metal roofs can hold up better against severe weather conditions and overall, generally require less maintenance over the lifetime of the system. Metal roofs can also lower heating and cooling costs to your home due to their reflective properties which reflects solar radiant heat, instead of absorbing it. Like shingle systems, metal roof come in many different styles and colors for you to choose from.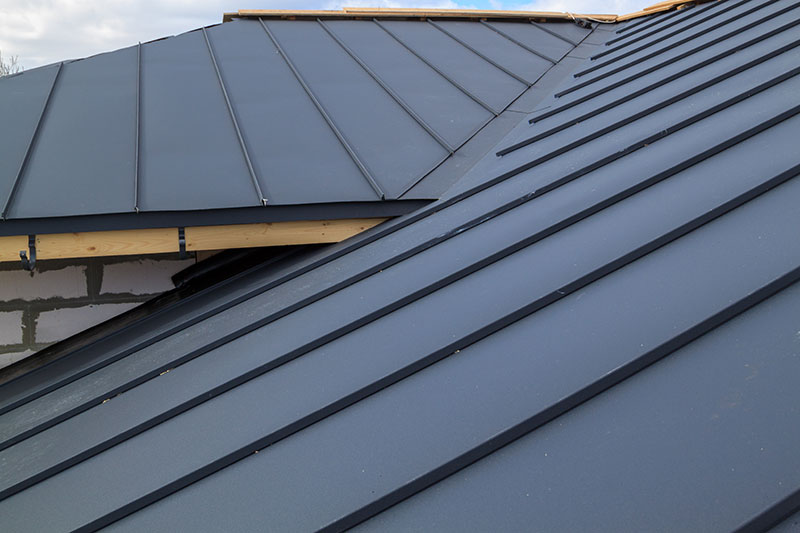 Flat Roofing
Though more commonly used in commercial applications, flat roofing still has its place in residential home applications. Flat roofs on homes are typically installed over porches, garages, and other add-on structures. Unlike normal pitched roofs, flat roofs lack the ability to naturally shed water with gravity. Flat roofs can be tricky and must be built to keep water from ponding, which means using the right materials and installation practices. Our go-to residential flat roofing system consist of using a self-adhered modified bitumen system with proper underlayment's. We also color match your flat roof to your shingles so that it all blends together to create an aesthetically pleasing and high performing flat roof system.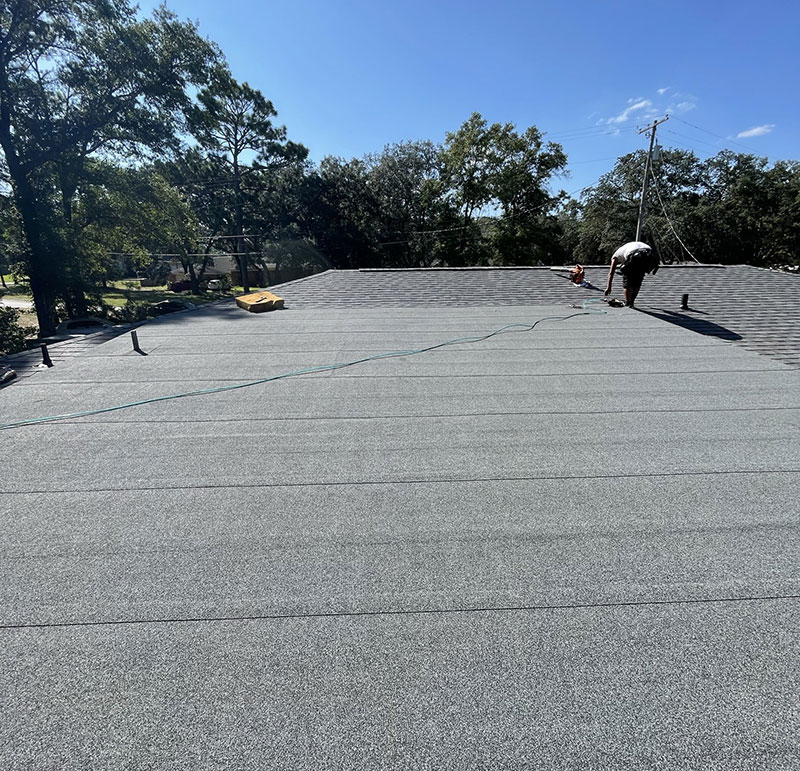 No matter what residential roof system you decide to go with, RainTight Roofing & Construction has the tools and expertise to help guide you in making the right decision. Replacing your old roof can add value back into your home, restore curb appeal, and can even help lower your home insurance premiums – along with many other benefits.
We proudly serve Mobile, AL and Baldwin County, AL. Call RainTight Roofing & Construction and discuss your plans with us! Consultations, local inspections, and estimate packages are entirely FREE! We are dedicated to creating a smooth customer experience and exercising full transparency in all of our work.
Call now for your FREE no-obligation estimate!